Start, grow and monetize an online group
Discuss the topics you love and make money online. Charge a small subscription to members and say goodbye to spam.
Start your own group now
Make money doing the things you already do!
From nutrition to economics, from dogs to cats, any interesting topic is ready to be discussed.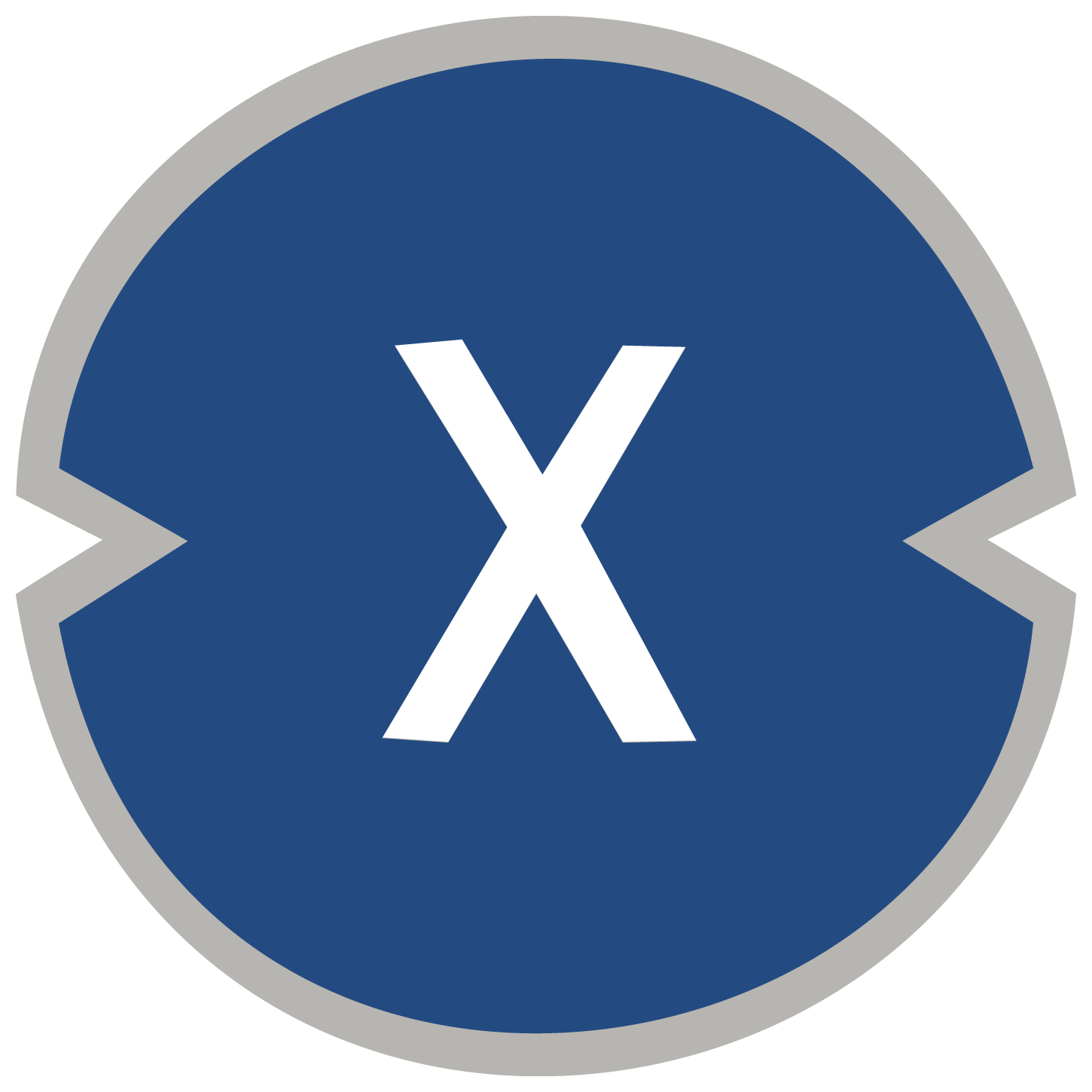 XinFin is an enterpriseready hybrid Blockchain technology company optimized for international trade and finance. The XinFin network is powered by the ...

EOS is a platform that's designed to allow developers to build decentralized apps (otherwise known as DApps for short.) The project's goal is rel...

Dash is an opensource blockchain and cryptocurrency focused on offering a fast, cheap global payments network that is decentralized in nature. Accordi...
Never have to deal with spam or ads ever again
The small monthly fee gets rid of spammers, haters and trolls. Start a community full of positivism and support. Create an online community with no ads, no trackers and no spam.

Bitcoin Core
If we hold for a long time, I'm sure altcoins will surge.
Each holding will undoubtedly have their own concerns, but the true holder will undoubtedly be better positioned to plant crypto over time. So we'll h...

Welcome Oneswap to KoingFu

Cosmos
Purchasing a new phone
Is there anything I should know about transferring my Cosmostation wallet to my new phone properly before I upgrade?

Enjin Coin
Release of the EFI
Hello, everyone! I, like the most of you, missed the EFI ICO. Is there any way to find out when we'll be able to buy it? It's possible that it'll be i...

Hedera Hashgraph
What do you believe HBAR's market position will be in a year?
HBAR is currently ranked 51 on the stock market; where do you think it will be in a year?

Ethereum
The price of Ethereum at the end of October.
Hello, Is it possible to predict the price of Ethereum by the end of October? I have a small amount of ETH and am wondering whether I should keep it ...